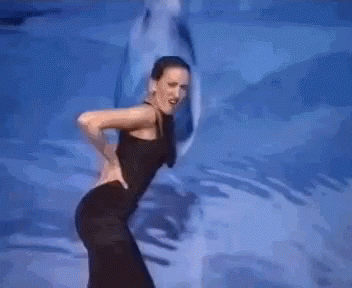 Dont suffer in silence!
Learn to manage your back pains the correct way.
There is a logical explanation why you get back pains time and again and they tend to increase in severity with each recurrence.
Do you want to know the key element to eliminate your recurrent back pain?
Grab your answer here ....