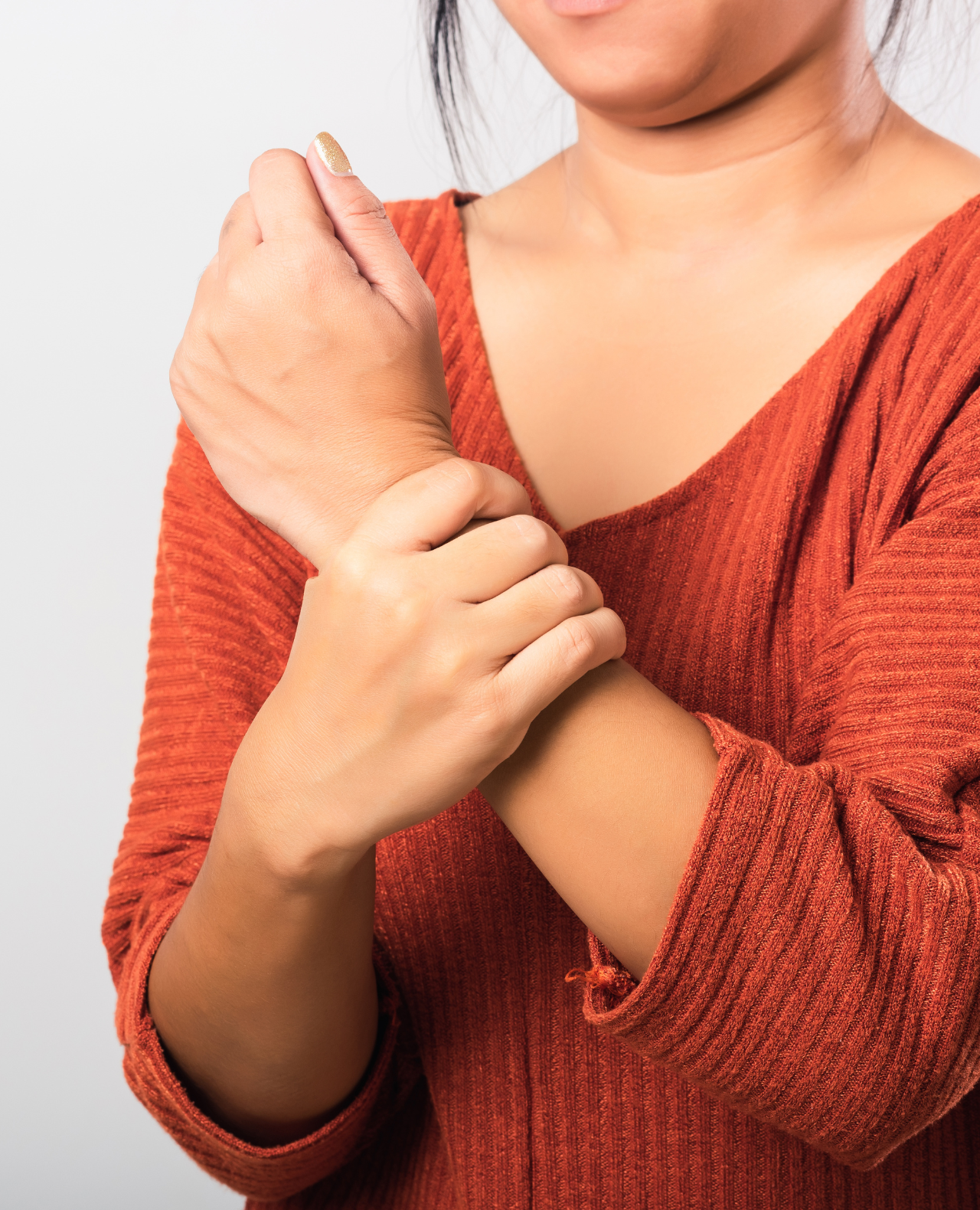 Do you want to know the cause of your wrist & hand pain?
Some specific symptoms of wrist and hand pain can give you an idea of what structures can be possibly involved. Once you understand the reason for your pain you can work on the treatment accordingly. Grab your free guide to learn some

differentiating symptom of

common
wrist and hand
conditions.