Dec 2, 2020 08:33 AM Central
Swati Prakash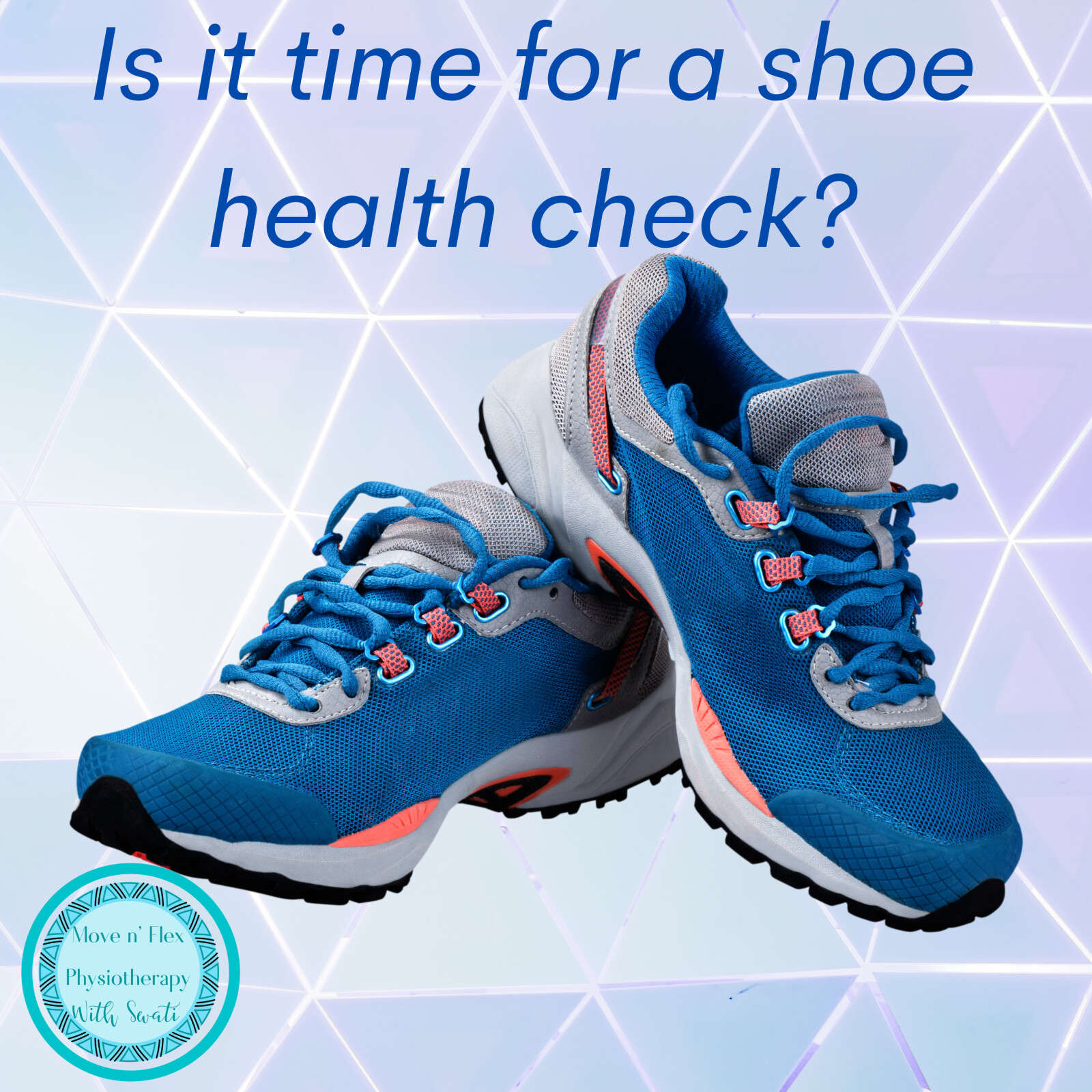 Feet are the anchors of your body. You need all the joints, musc
les and ligaments of the feet to be in optimal working condition for you to stand, walk or run well. Apart from an optimally functional foot you also need to make sure that your shoes are fully supporting your feet. If your shoes are old and worn out, especially if you walk or run quite often you can potentially end up with an avoidable pain or injury.
How do you know if your shoes are old and need to be replaced? Here are a few easy ways to analyse your shoes 'health'!
1. Check the bottom of your shoes. The sole of the shoe should not be worn out or else it cannot provide you with the friction that the shoe needs to have for a proper grip, much like the treads on the tyres of a car.
2. Check the body of your shoes. Do you notice any tears on the side of the shoes or over the toes? If you wear smaller sized or very narrow shoes or have bunions pressing against the sides of the shoes they can wear the shoe out over a period of time. In addition they can be uncomfortable and cause pain/pressure over the area. Life changes such as growing older or pregnancy can also change the size of the feet and you may need to get a new pair of shoes.
3. Check the heel cup of your shoe. Is the back of the shoe that surrounds the heel worn out? The heel cup shouldn't be so soft that it cannot stabilise your heel. If this happens then the foot tends to be unstable and the functionality of the foot is affected.
4. Check your shoe from the back. Put both the shoes side by side and compare the back portion. Are the shoes leaning more towards one side rather than sitting tall and straight? If yes then the shoes is not stabilising your foot into a neutral alignment and you may want to change it.
Most of the times, new shoes can often help relieve pain if the pain was mechanical and caused due to the unsupportive old shoes in the first place. If you are still not sure if your feet are well supported by your shoes or if you want learn self management strategies for your lower limbs or spinal pain, join
my free community where we discuss these topics in a judgement free and friendly group.
Also, if you like this blog and want to be notified about new blogs as soon as they are published, subscribe to my mailing list below.